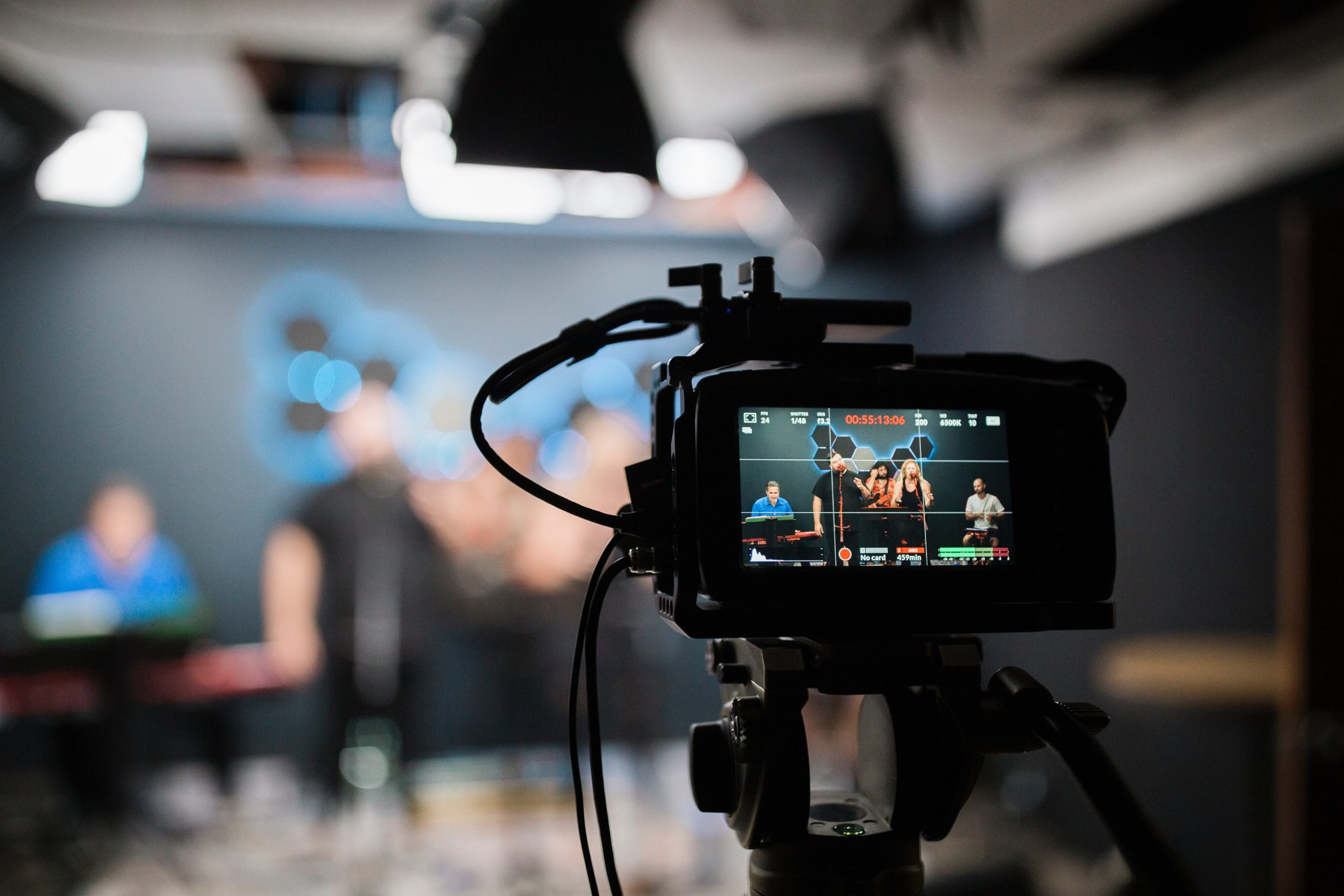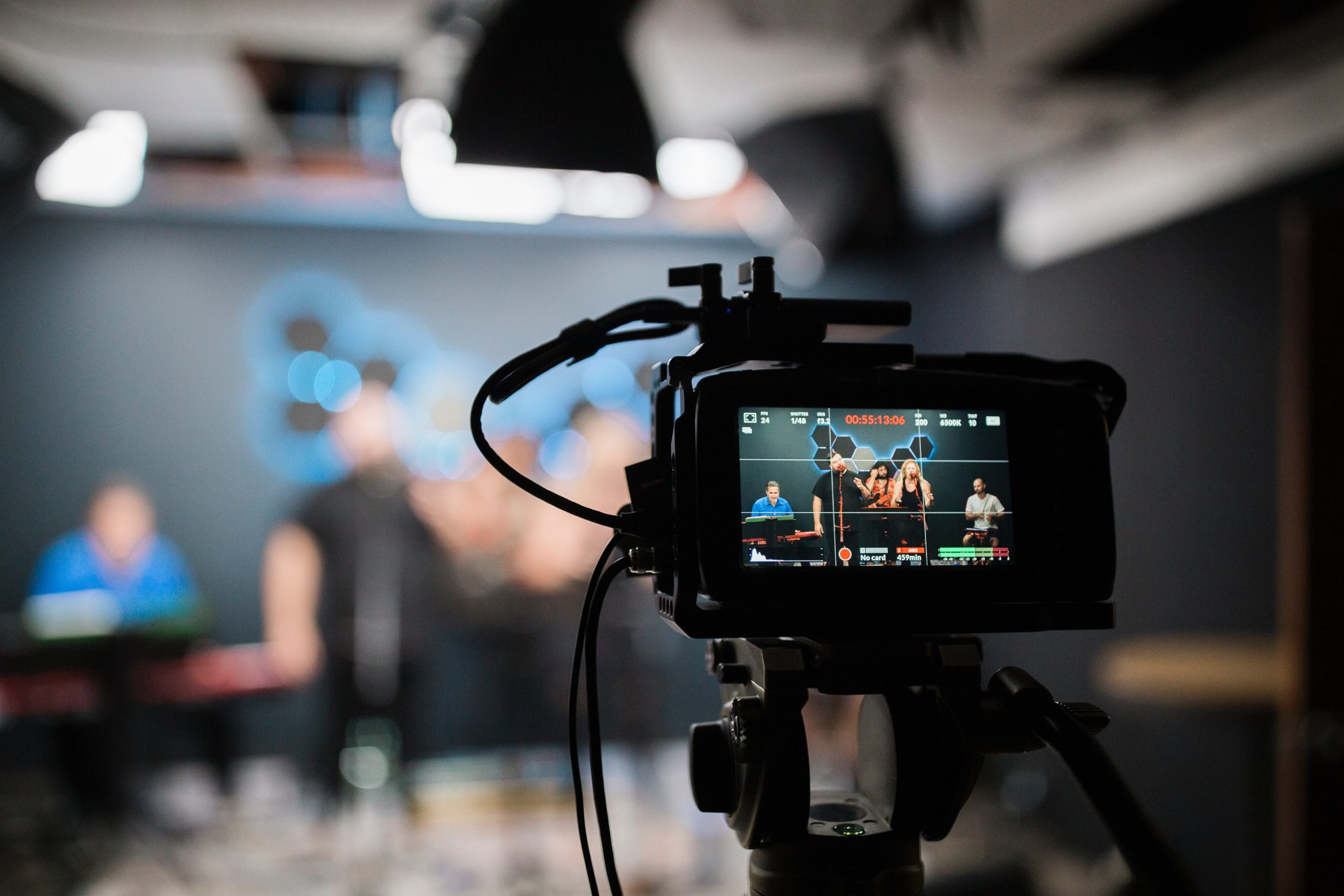 Content Design and Storytelling
Marketing and Brand Collaterals
Creating visual output that expresses your brand's personality, truth, and values. We bridge the gap between the market and you through bold, engaging, and inspiring digital assets that resonates with your ideal audience.
Video (Long or Short Form)
We carefully put together comprehensive ideas to give compelling and beautiful visuals to your ideal audience and bring it to life through creative out that tell stories.