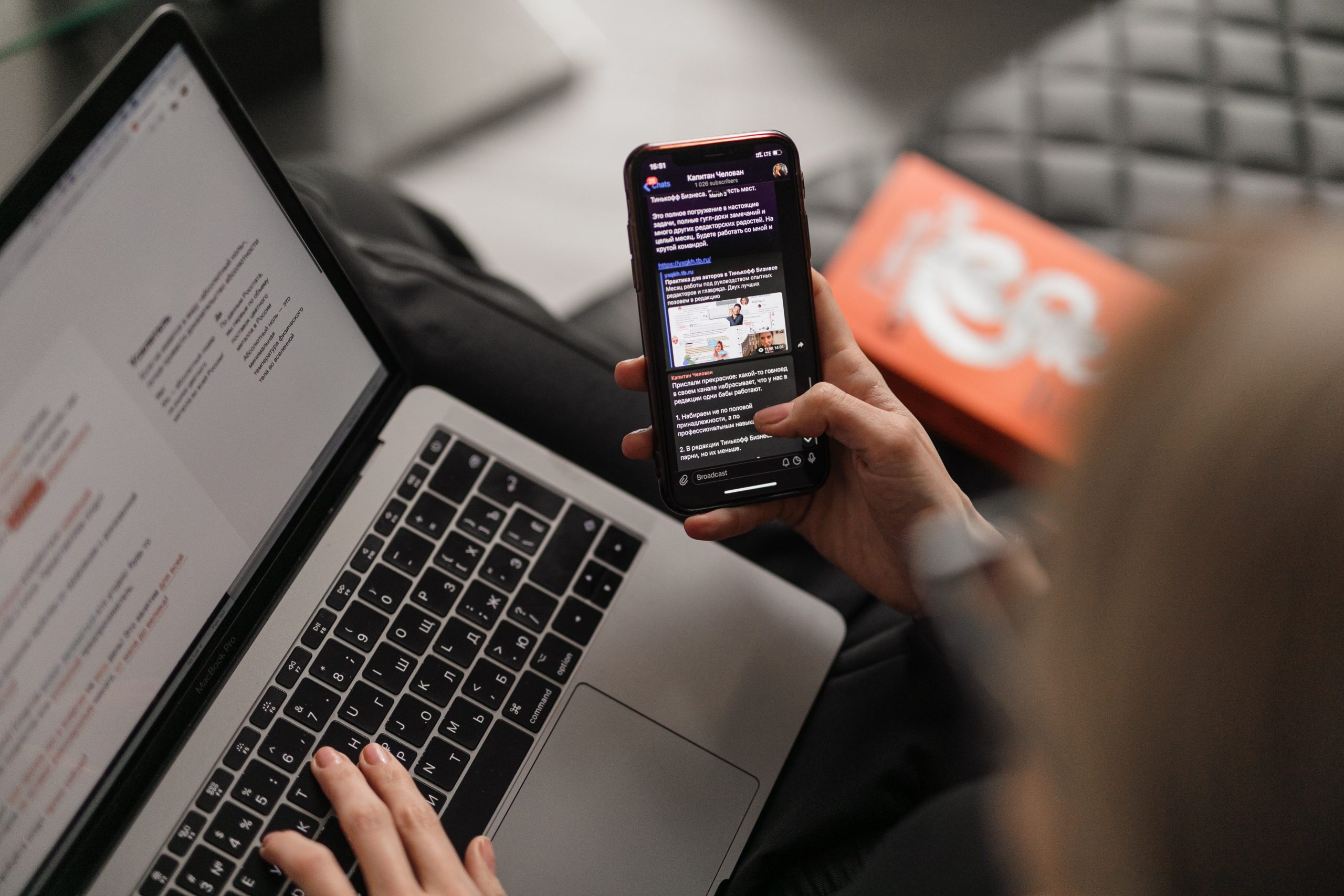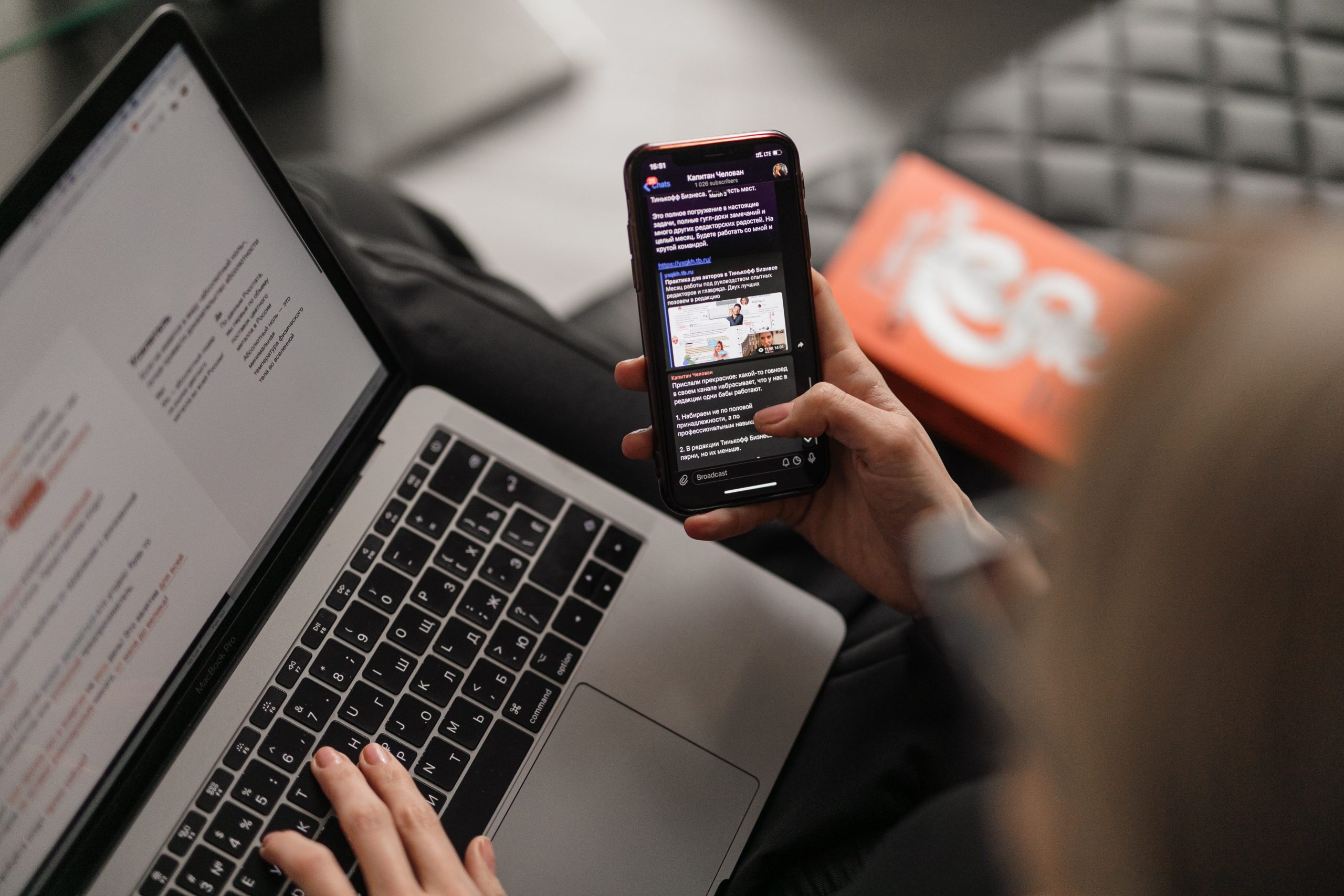 Email Marketing
Email marketing has always been alive and kicking
There's a reason why they gave to you their email addresses. Whether they're already your existing customers or opting in for a tripwire offer, let's continuously delight them through your email campaigns.
Here's how we will nurture your list until they take action toward your brand:
And don't just let it sleep on your database. Best customer and client relationship can be built through email marketing.