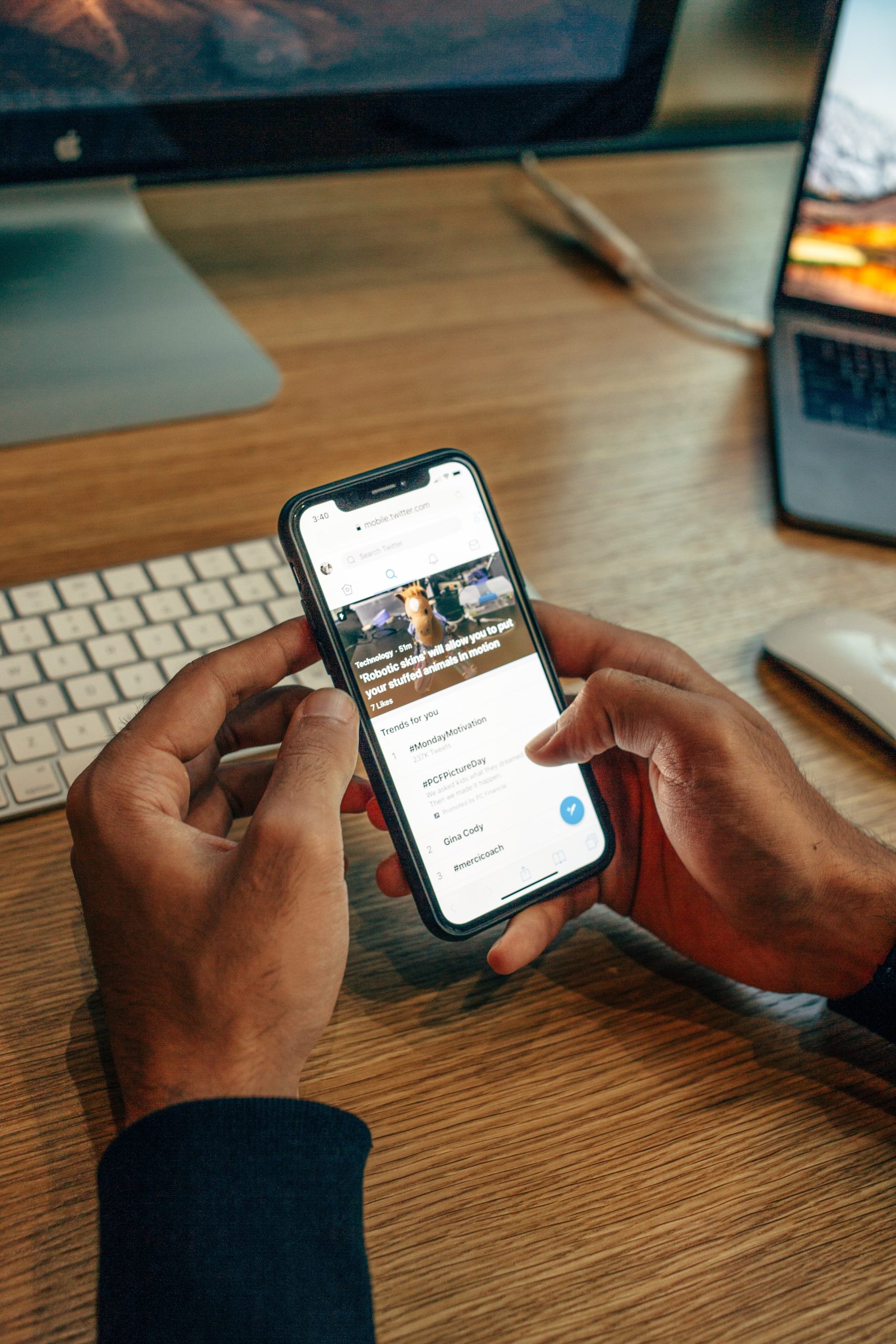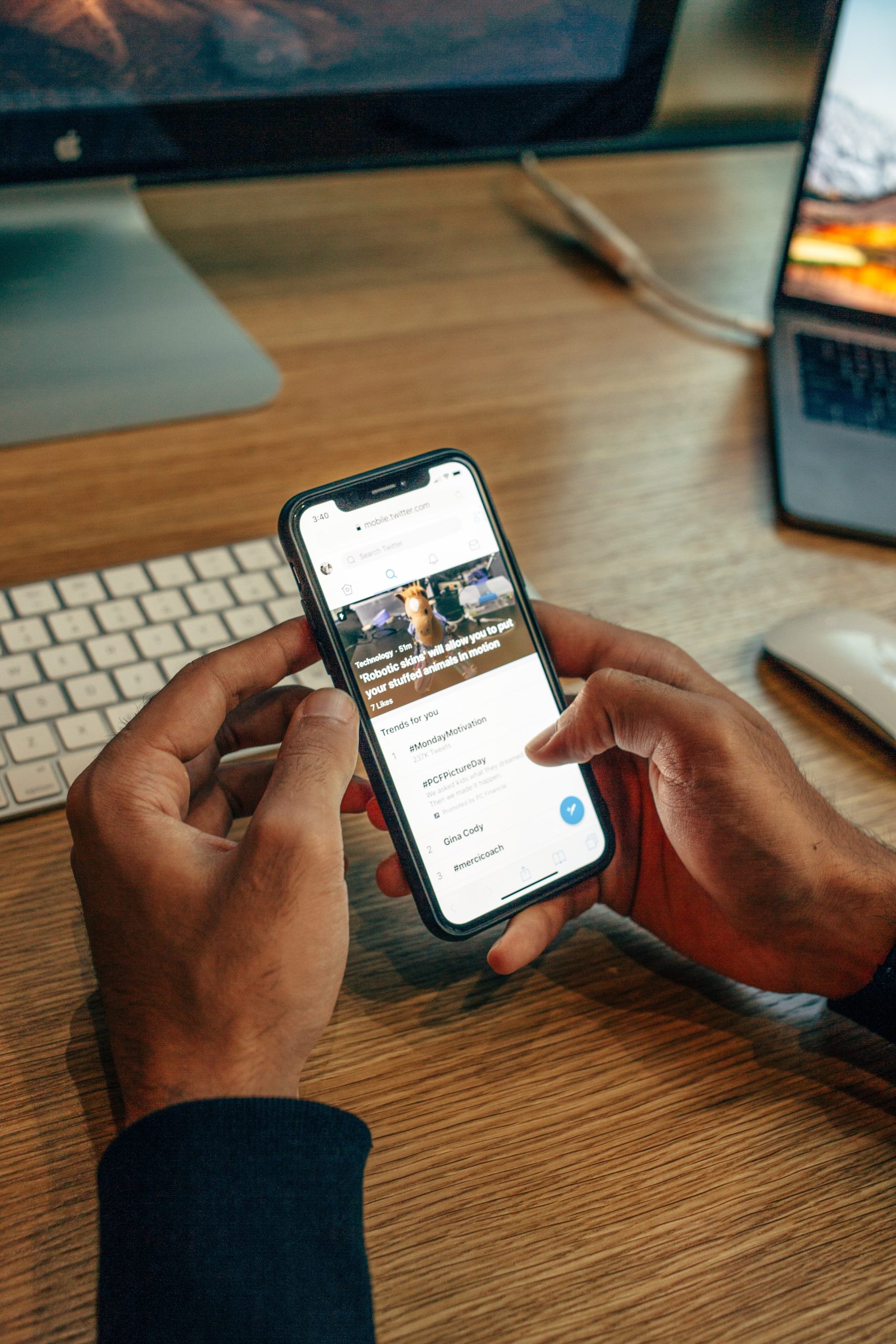 Social Media Management
Meta, Tiktok, Linkedin, Twitter
If you're reading this, you already know that social media is a major part of your digital marketing strategy. 
You need a team that understands the art and psychology behind every scrolling habit on social media. That is how you get remarkable results.
And we pride ourselves to be a proven social media marketing team that delivers impactful results to impactful brands.