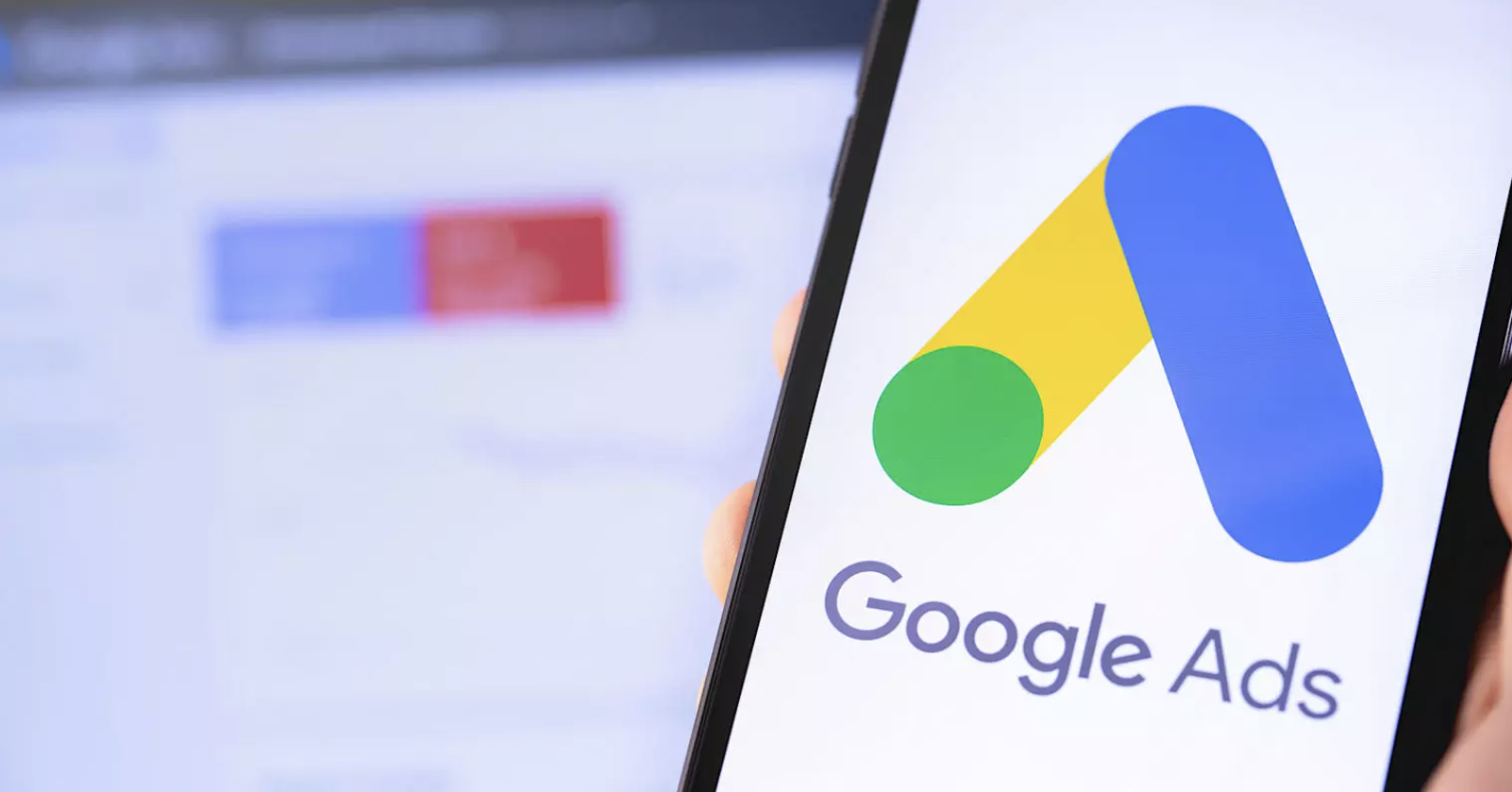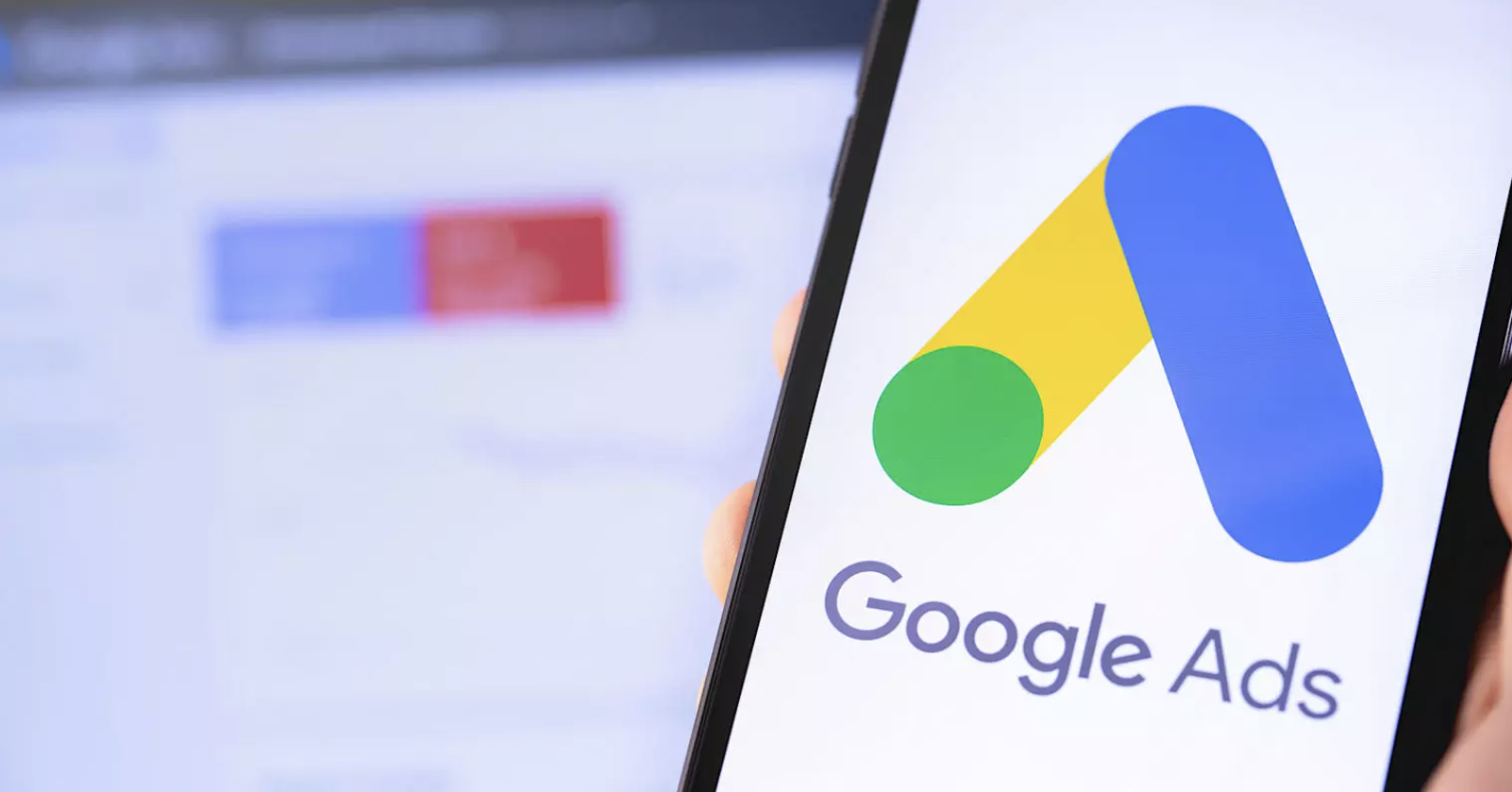 Google Pay-Per-Click
Many small things have been made large with the right advertising.
We will put you on top of the world's largest search engine with relevant keywords your ideal customers or clients are searching for.
It's important to be visible right away after their search query because they already have the intention of taking action toward something your brand can offer.
How we will do it for you:
We evaluate your advertising account and identify missed opportunities on every corner.
If you haven't run any ads before, that's perfectly fine. We will kickstart your social media advertising the right way to get your ideal results.
We will set up your campaign including strategy, organized campaign structuring keyword selection, bidding strategy, budget control, ad copies, sitelink extensions, and conversion tracking.
We will track all necessary metrics and continuously improve and test on the best opportunity to generate results that matter.
We will bring quality traffic to your website when people search for a product or service your brand offers.