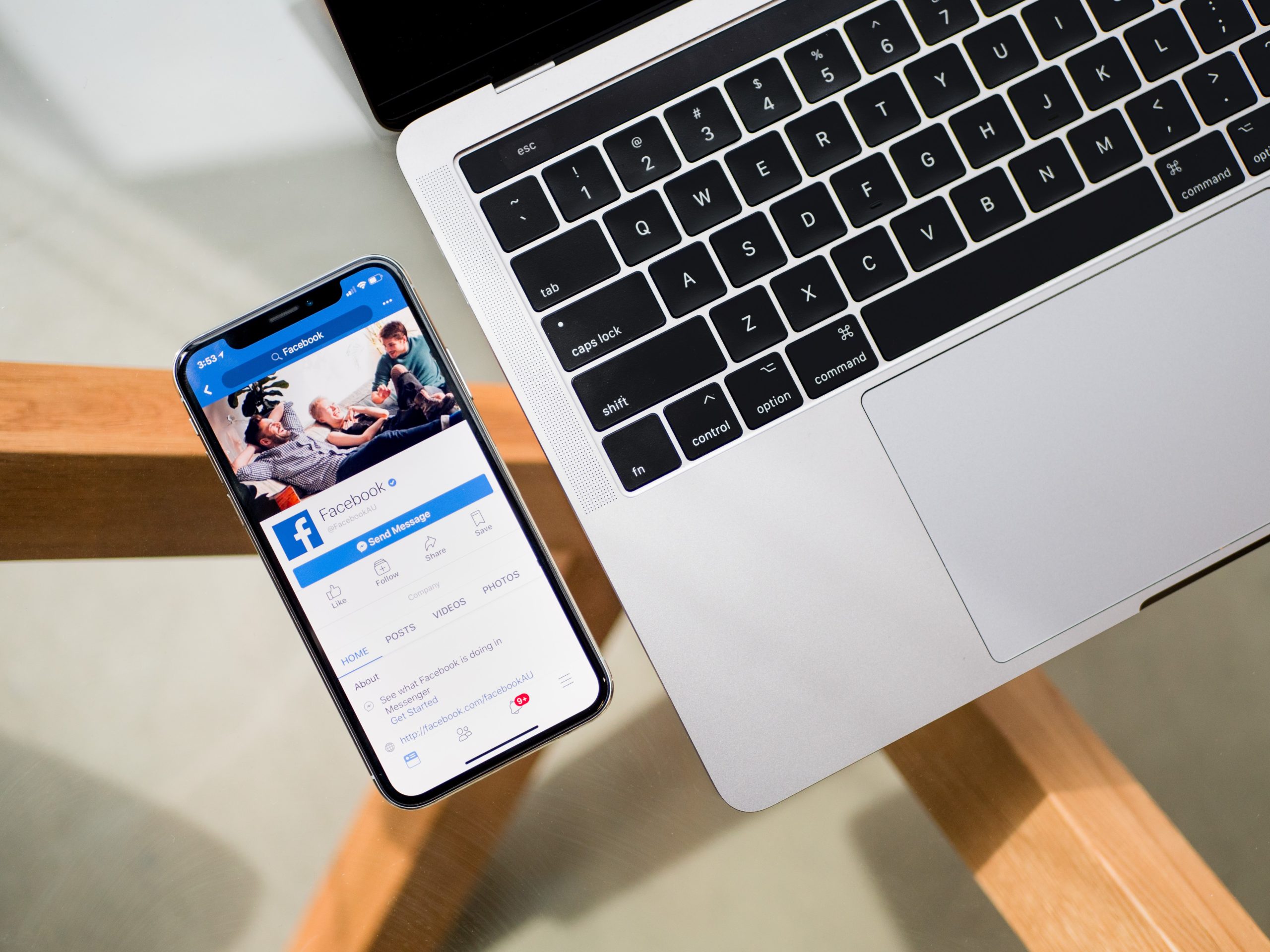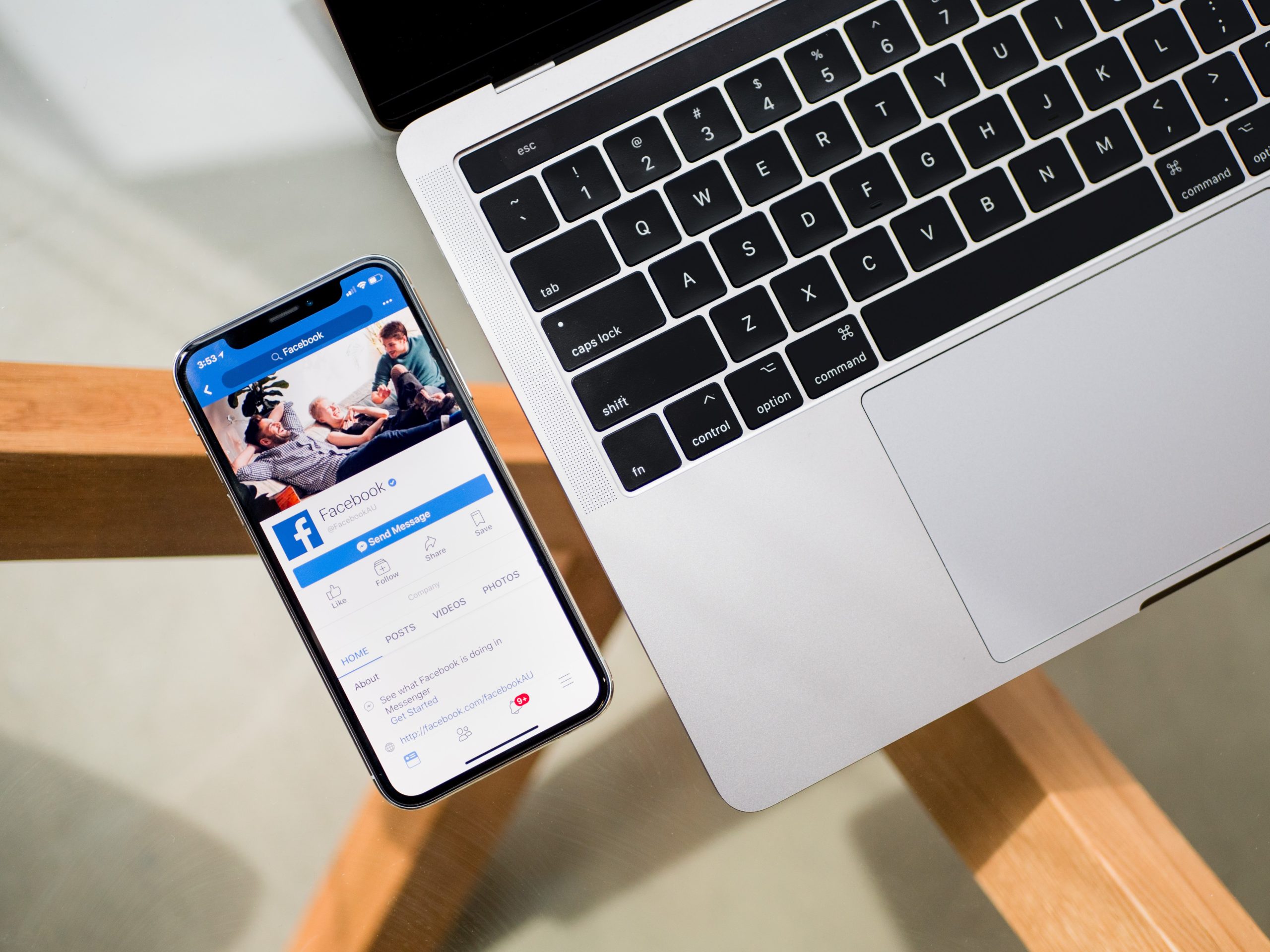 Social Media Advertising
Meta, Tiktok, Linkedin, Twitter
Social media advertising is an amazing way to drive predictable leads and sales. 
It brings your message right to the screen of thousands of people immediately and gets quicker results through cost-effective and targeted paid advertising.
Here's how we can do it for you: 
This is what we live and breathe each and every day.
And yes, we've generated impactful results for the brands we work with.